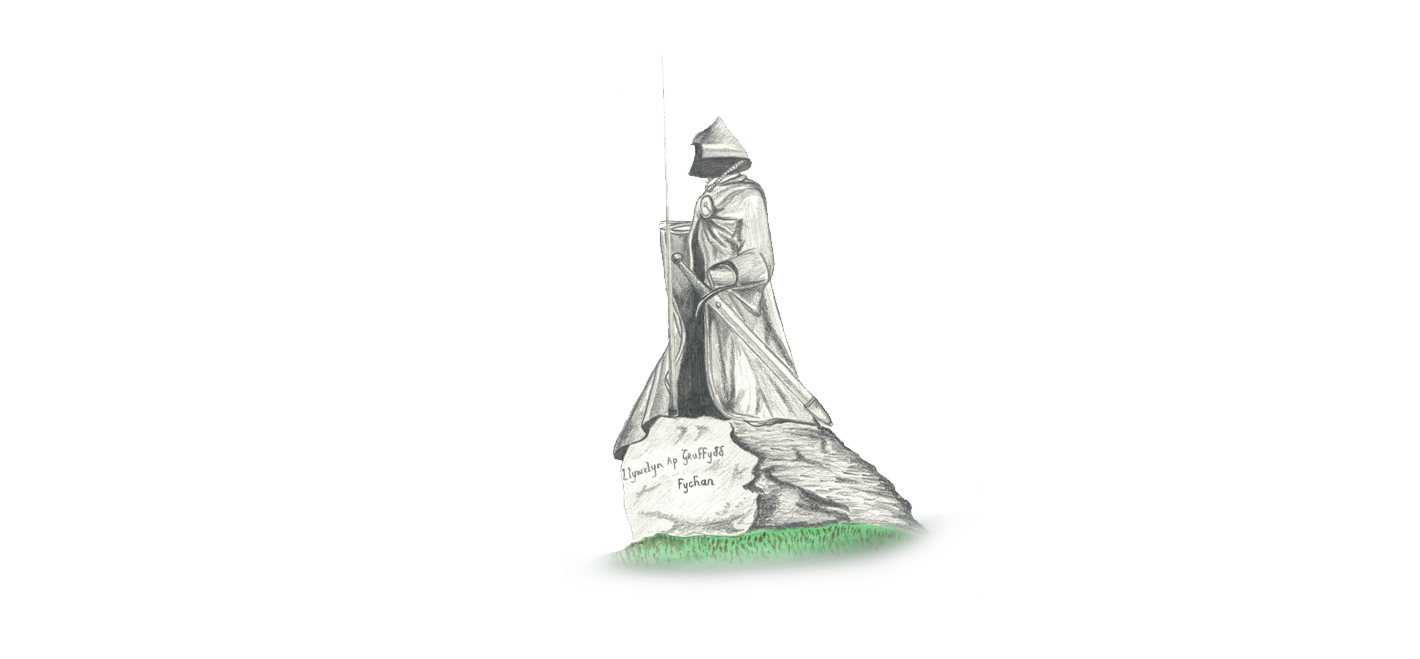 Our Vision at Ysgol Rhys Prichard is:-
To provide a stimulating learning environment that is safe, inspirational and inclusive. Pupils succeed in becoming enterprising and creative contributors through being literate and numerate, while also developing a love  of learning through curiosity and challenge.  We will nurture all children to be moral and informed citizens by encouraging independence, resilience and responsibility and to be considerate and caring whilst also creating lifetime memories.  We aim to develop healthy and confident individuals by introducing a wide range of beneficial and educational activities to all children to enable them to develop into ambitious and capable learners.
Our Aims and objectives at Ysgol Rhys Prichard are to be:-
Inclusive
We will be an inclusive school by:
Providing equal opportunities for everyone regardless of religion, race, ability, culture, gender and age.
Establishing a good working relationship with all pupils, parents, staff, Governors and the community.
Be respectful and respected.
Celebrate, embrace, and value diversity.
adopting an open-door policy.
Challenge to succeed
We will challenge to succeed by:
Creating a learning and teaching environment that promotes and motivates all.
Setting aspirational targets.
Strive to achieve full potential.
To focus on excellence.
Enjoy challenge, celebrate and share success. 
Inspire
Create an inspiring Child Centred environment that is/ encourages children to be:
Happy Respected                  
Confident and independent Stimulated
Share opinions / experiences Positivity
Continually developing Friendly
Safe and secure Sociable
Meeting individual needs Balanced pupils
Working towards their potential Working together
Working together
Welsh culture
We will celebrate and promote our language and culture by:
Igniting enthusiasm and encouraging respect.
Creating awareness of the country's history, its development, housing, food, clothing.
Promoting recognition of our country- traditional tunes, folk, choral singing, hymns and dance.
Respecting and promoting its traditions through the eisteddfod, concerts and celebrations.
Taking part in Urdd activities.
Enjoying and creating art. Inviting artists, actors and poets to be part of school life.
Participating in annual celebrations and competition